Thanks for sharing your talents. God's Grace Overflows January 30, at 7: I just loved this! Am I getting desperate for subject matter, or what? Debby Ray February 5, at 1: Thank you for sharing the amazing photos. Sylvia February 8, at 9: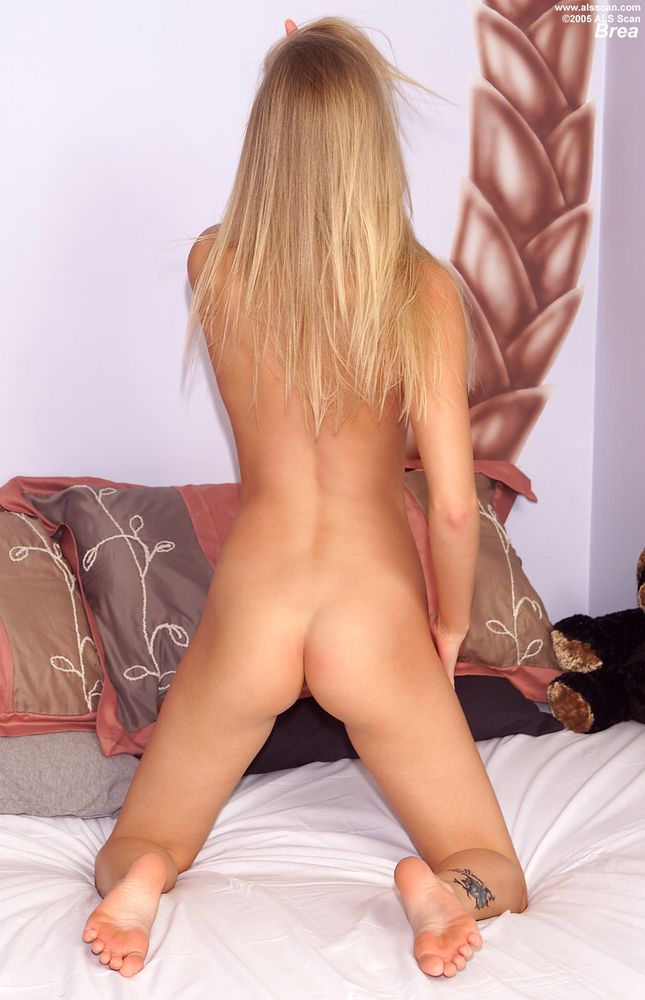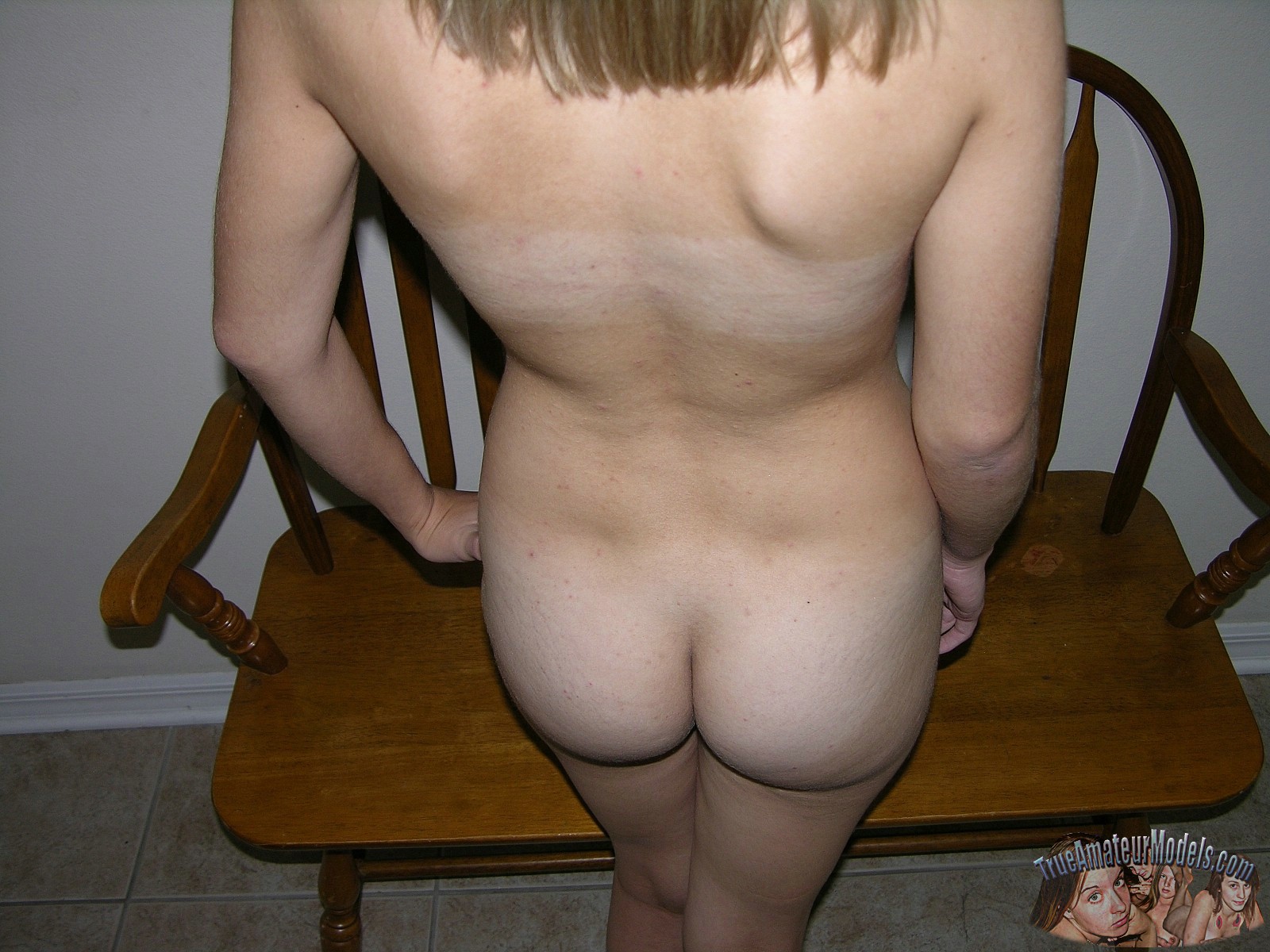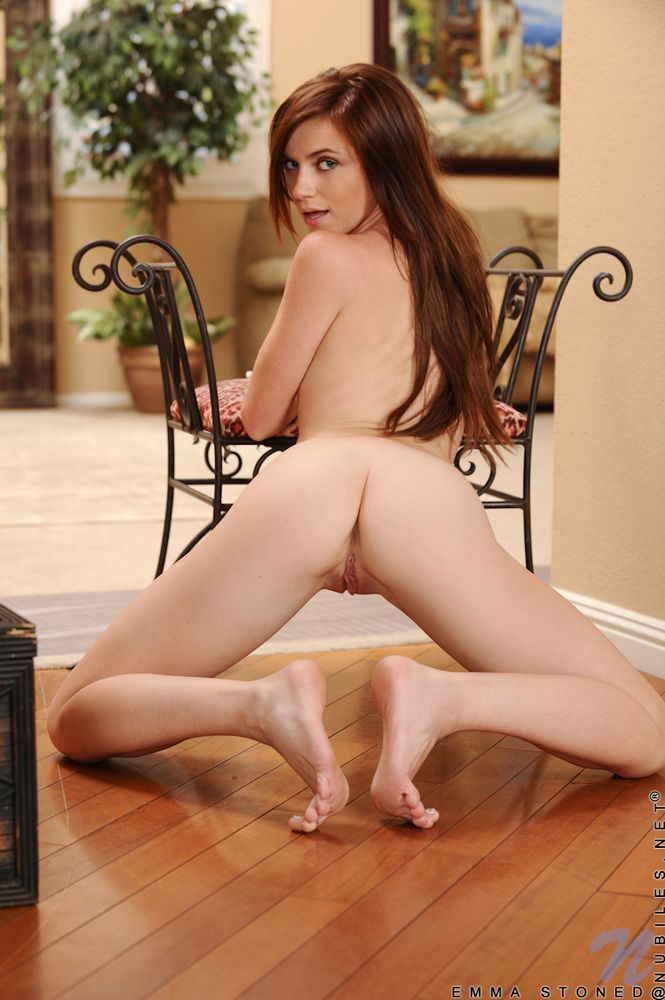 Cheryl January 31, at 9:
Playlist: Itty Bitty Titties
All the pictures are so beautiful. The little birdies were just going crazy at the feeders. My camera has been dormant lately. Carola Bartz February 4, at 2: I love the sound of a camera with a button pressed down, capturing continuous photos; me thinks I must have one. They sure have a hard time in winter.