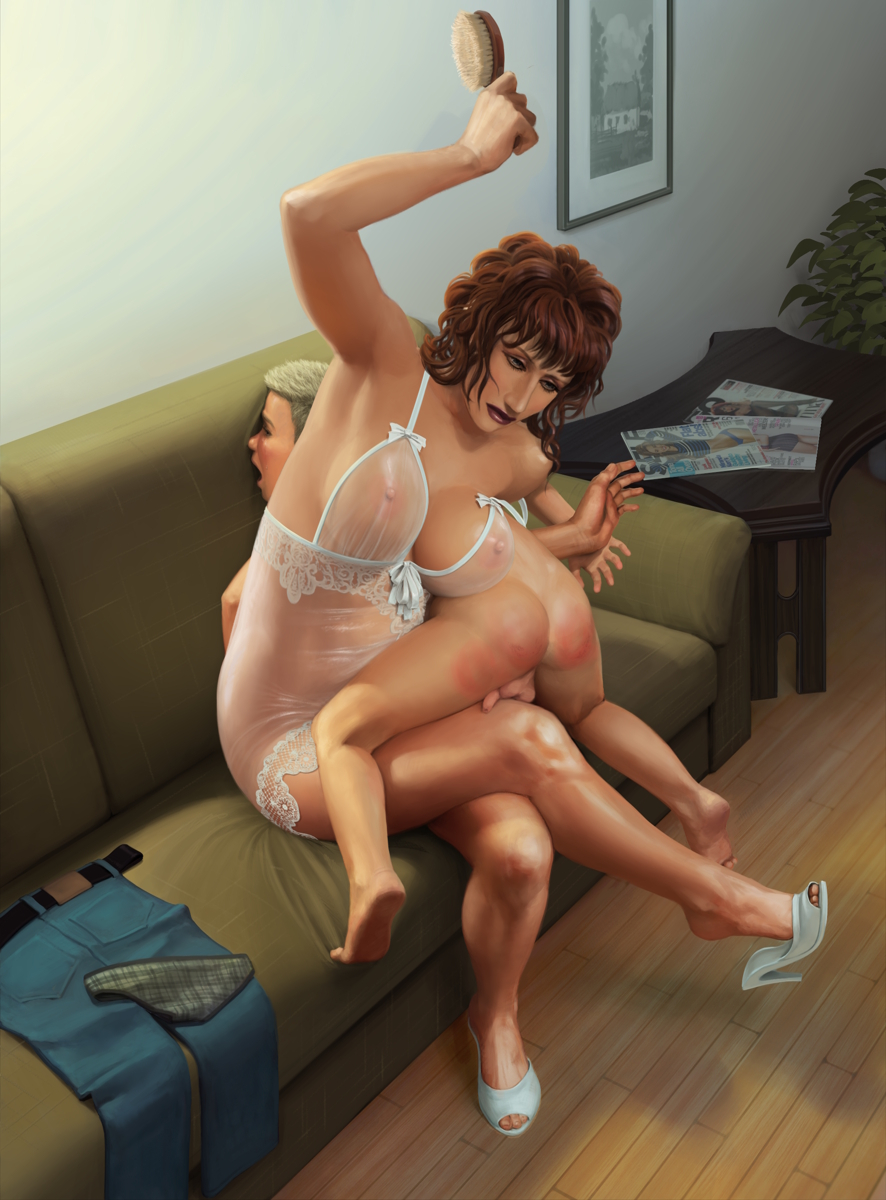 Ostomy On The Run. My figure drawing has been quite uneven as this post will bear witness to. My second was that everyone was so much better at art than me…I mean professional, Da Vinci better!! I love doing it and am grateful that I have been supported in my pursuit first by my parents, and then by boatloads of people, some teachers, some friends and peers, collectors and patrons, and even scores whom I have yet to meet. Chronic illnesses are nothing to be ashamed of. Well it was challenging for those who could see her front or even side.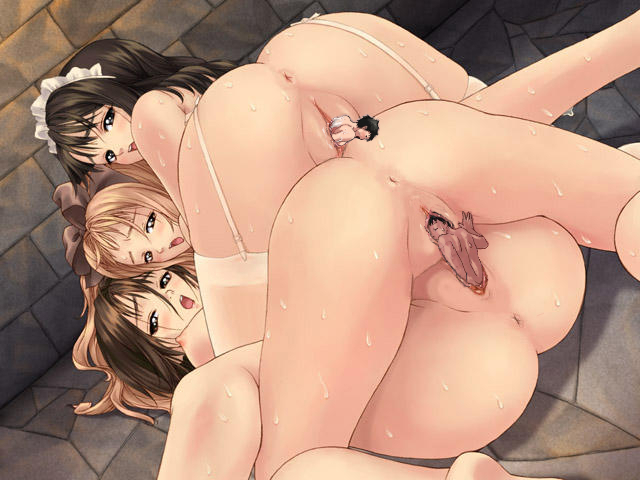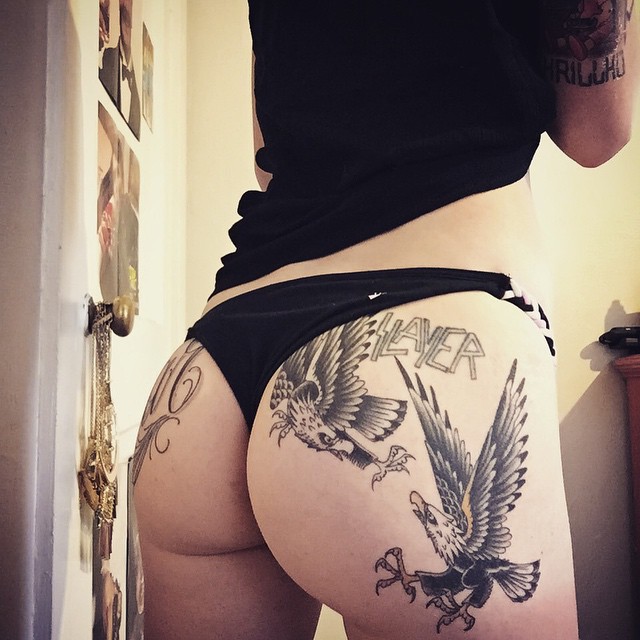 First, that they help upgrade my understanding and skills with this damn thing.
Buttnekkiddoodles
Where I was sat I just had a very naked bum stuck right in my face. And second, I refrain from insulting their company programmers who have added steps and inelegance to the method of editing a website. Alun Davies Some thoughts from Blaenau Gwent. I Have Crohn's Disease!!!!! Still fighting with artificial intelligence. That the study of the human body can be conducted without shame.